Google's latest Pixel update (AKA feature drop) is now available and the tenth update brings new features as well as significant upgrades to pre-existing features.
Already available for the Pixel 3A to Pixel 5A, the feature drop brings an all-new Night Sight to Snapchat that helps improve low-light captures.
The co-watching and live sharing features for Google Duo, which were first seen on the Samsung Galaxy S22, will also now be available and will allow call participants to share and watch YouTube videos together.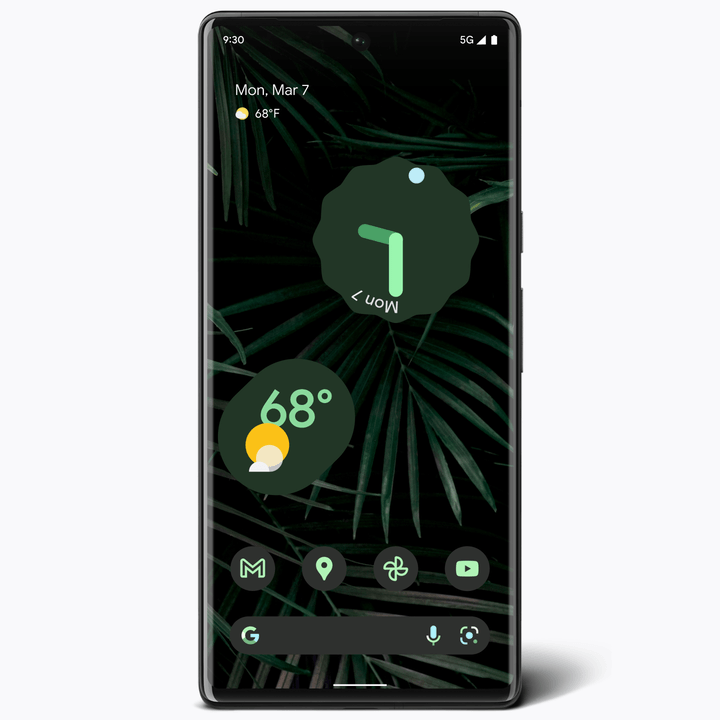 Gboard now offers custom stickers and other available features, like Assistant Quick Phrase, which also supports other languages.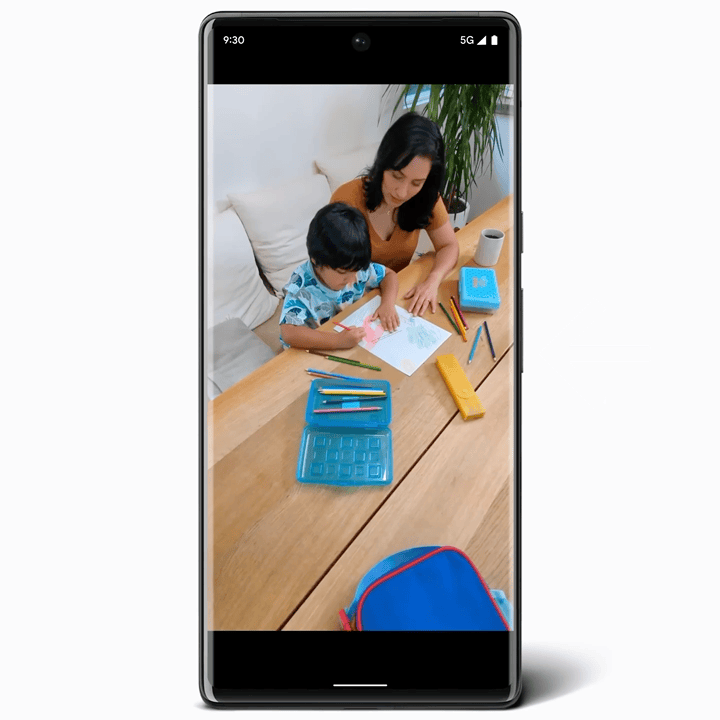 Additionally, Live Translate for the Pixel 6 and Pixel 6 Pro offers an Interpreter mode that can translate face-to-face conversations to Spanish, Italian, and French. Interpreter Mode can be activated via Google Assistant.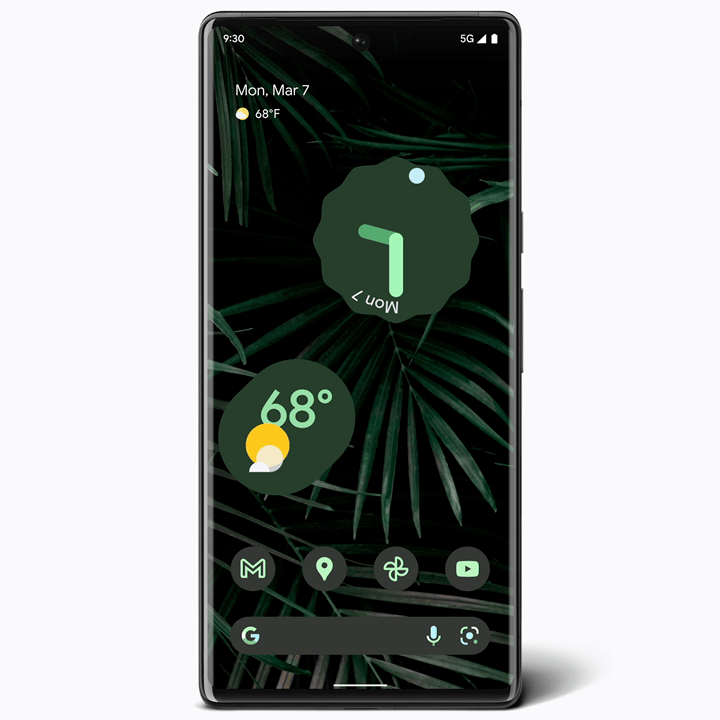 The Live Caption feature, which can turn audio from phone calls into text, can now work the other way around as well. With the update, users will be able to type in their replies or messages or select from pre-written responses while on a call.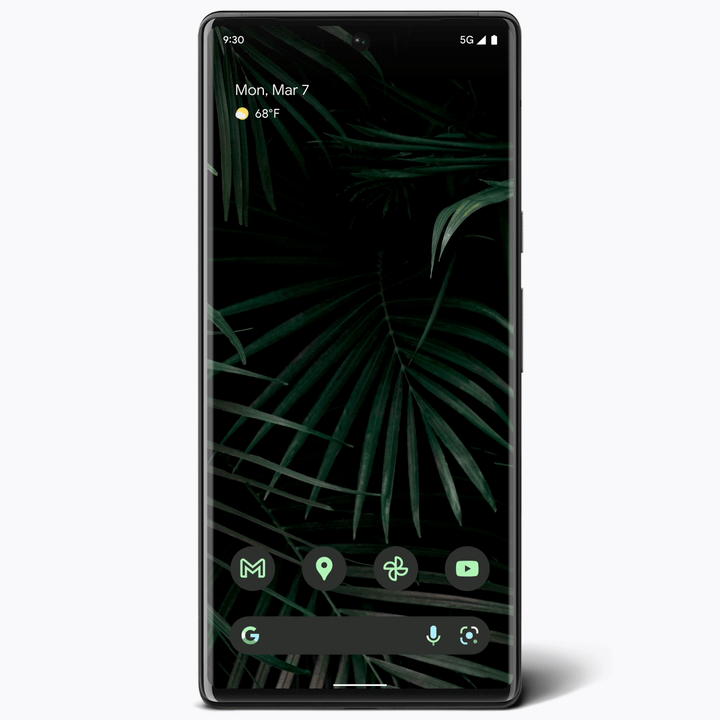 Direct My Call and Wait Times, which were initially Pixel 6-exclusive features, will now be offered on other devices as well.
Last but not least, upgrades also come to the company's At A Glance widget with the addition of more details such as the battery life of connected devices or peripherals, earthquake alerts, and more. There's also a new dedicated battery widget available.