A number of features have already been added this year to Google's Pixel devices but the company's not done yet. The latest feature drop for Pixel devices has just arrived and it's offering more software improvements for a better overall experience as well as an expansion of support for older Pixel models.
The company's latest device, the Pixel 5, introduced Hold for Me and Extreme Battery Saver which were previously unavailable to other Pixel devices. Hold for Me is a Google Assistant feature that takes your place in line while waiting on a call and will automatically alert you when there's a person on the line. Extreme Battery Saver, on the other hand, is a feature that can lengthen battery life by limiting app usage. This update will bring both features to Pixel 3 devices and newer Pixel devices.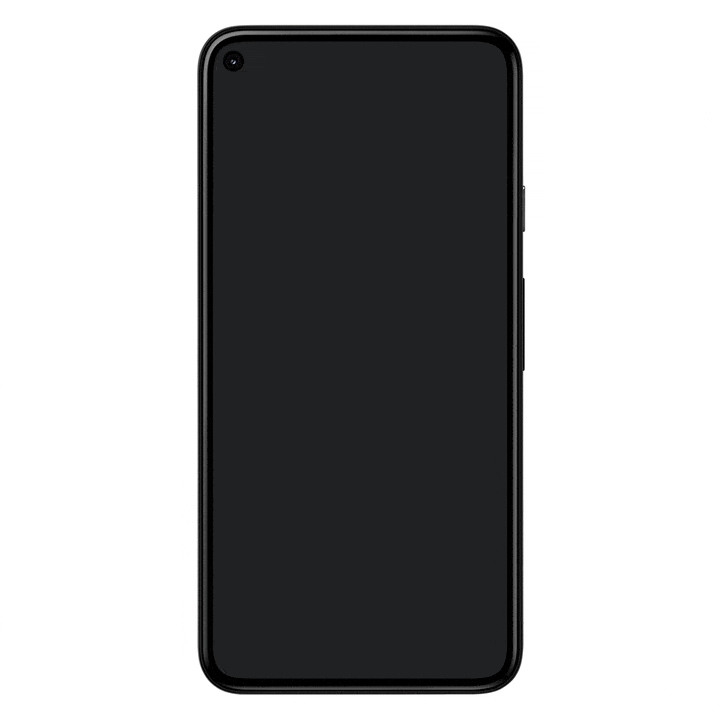 Google's video calling app, Duo, will also now have access to screen sharing. Users will be able to share or watch the same screen. The company does note that for group calls, users will either have to be on Wi-Fi or have a 5G connection.
In addition, the Pixel 5 and Pixel 4a are getting a handful of software features designed to provide a better overall experience. With so much time now spent on voice or video calls, the Adaptive Sound feature will help you sound loud and clear by intelligently improving the quality of your phone speaker.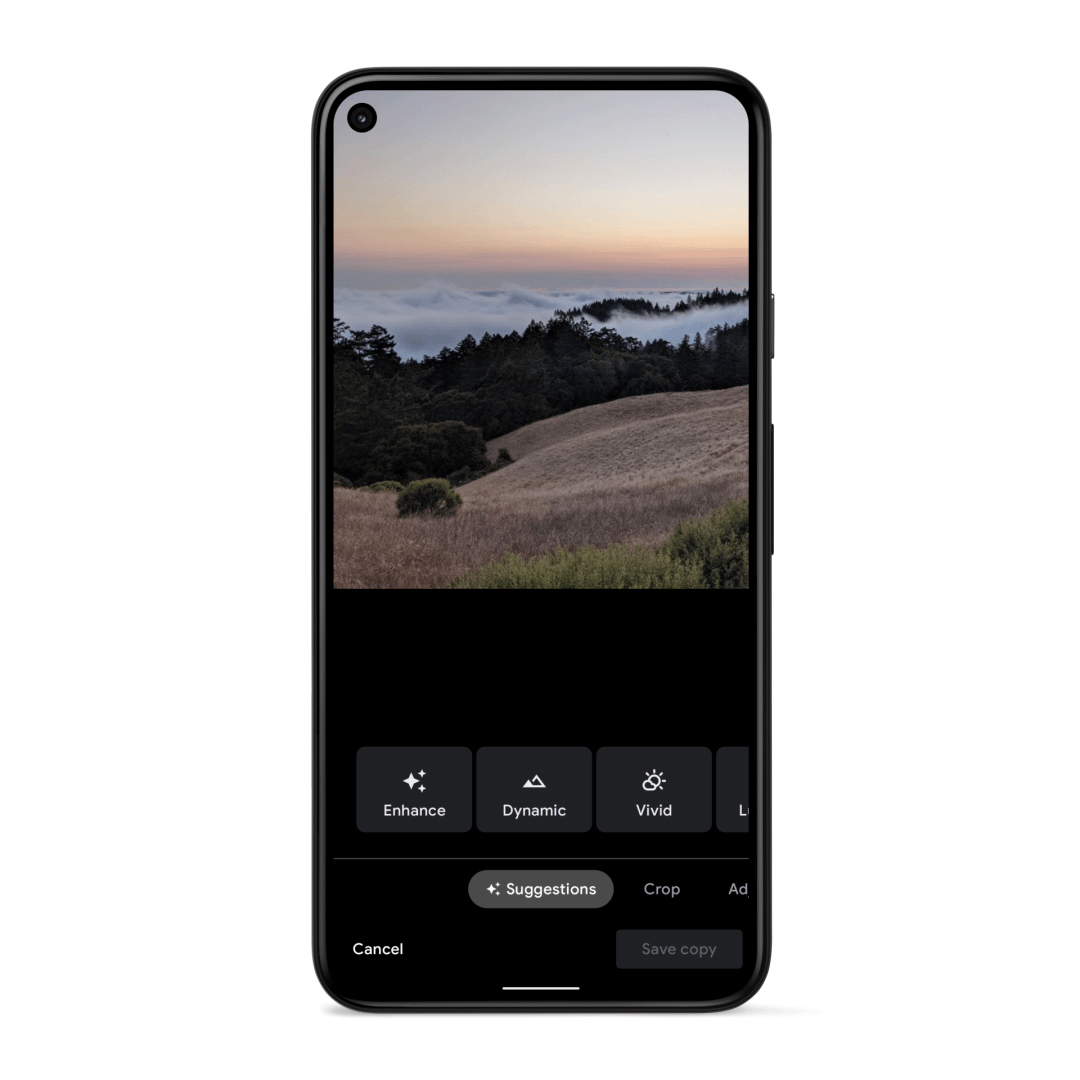 There are also improvements to GPS, making it more accurate, and also to the Adaptive Battery with the addition of Adaptive Charging. Users need only to set an alarm and the device will space out its charging time to prevent overcharging.
Lastly, the Pixel 5 and Pixel 4a are also getting a new Adaptive Connectivity feature that further helps reduce battery consumption by automatically switching between 4G and 5G. The switch is decided based on the apps the user is using and will conserve 5G speeds for heavier processes like video streaming and downloading.
The update also introduces a redesigned editor in Google Photos that uses machine learning to help in editing. The device will be able to suggest enhancements based on the photo being edited.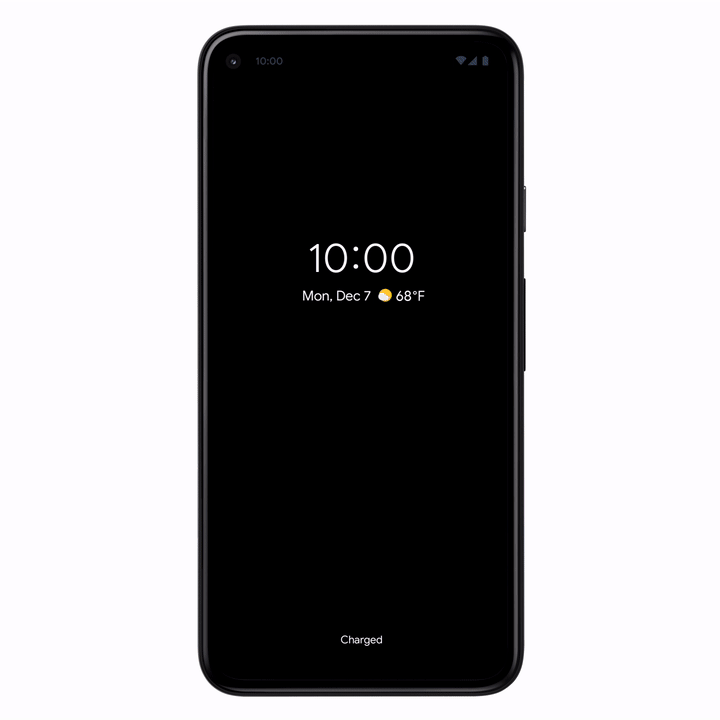 Now Playing is a music feature that's able to recognize songs playing nearby. Similar to the app Shazam, When toggled on, Now Playing will be able to identify and store your listening history so you won't have to take note of songs you hear around you. These tracks can now be exported as a YouTube Music playlist.
Last but not least, visually, there are now more options for personalization. Users will be able to play around with new icons, grid views, or app shapes. Famous artworks can also be pulled from Google Arts & Culture and they can be used as custom wallpapers.