Actor Alfonso Ribeiro, best known as Carlton Banks on The Fresh Prince Of Bel-Air, has become just the latest entertainer to sue Epic Games.
Ribeiro follows behind rapper 2 Milly and an Instagram influencer known as the "Backpack Kid", alleging that the Fortnite creator has "unfairly profited" by using original and unique dance moves they've created.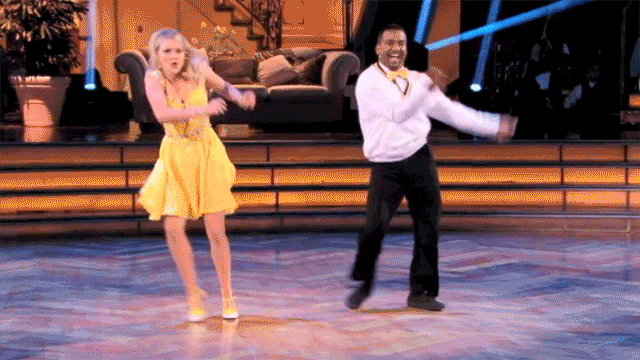 While 2 Milly and the Backpack Kid may be unfamiliar to some, Ribeiro's ever-so-popular dance known simply as "The Carlton" has ingratiated itself into American culture. Now, twenty-seven years after the Fresh Prince co-start first performed his joyful, off-beat jig, he's suing two video game titans for improper usage.
In addition to filing papers against Fornite's Epic Games, Ribeiro's is also targeting Take-Two Interactive Software, the studio behind the NBA 2K series.
Where Fornite is concerned, players can purchase dance moves called emotes. While some emotes are original, being derived directly from the Fornite community, others are snatched from mainstream American culture. Examples include Ribeiro's 'The Carlton', as well as 2 Milly's "Milly Rock" and Backpack Kid's "Floss", among others.
Legal analysts are in limbo when asked to provide a clear-cut opinion on the case. On one hand, it's irrefutable that dances (i.e. elaborate choreographies) can be protected by copyright, however, it's unclear if the same applies to simpler moves.
What's unique in the case of Ribeiro, 2 Milly, and the Backpack Kid is that the dance moves are "inextricably tied" to the creator, which some analysts say may bolster claims of improper usage involving a person's likeness.
All three men are represented by the same Los Angles firm, Pierce Bainbridge Beck Price & Hecht.