That's all folks… or is it? If you don't know anything about Looney Tunes, then congratulations for crawling out from underneath that rock you've been living under.
If you do, then we've got some great news for you; all your favorite characters are returning for a selection of Looney Tune shorts which will be on your screens in 2019.
When we say screens, we mean screens, as each season of the new Looney Tunes will see 1,000 minutes of shorts appear mobile devices, digitally and some of the content will even be aired for broadcast, like the good ol' days.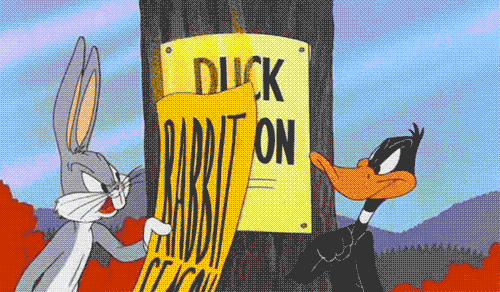 It's all coming from the good people at Warner Brothers Animation, who are giving the creatives plenty of control with episodes that will be between one and six minutes long.
All your favorite names will be back, so expect plenty of chaos with Bugs Bunny, Daffy Duck, Porky Pig, Elmer Fudd, Sylvester, Tweety, Taz, Marvin the Martian, Foghorn Leghorn, Yosemite Sam, and more.
It plans to be a throwback to the heyday of U.S animation, the '30s and '40s and although the Tunes have had plenty of revivals, this is the first where they WB has decided to go back to basics.
Eric Bauza, Jeff Bergman and Bob Bergen will be some of the voices behind the characters, while Sam Register and Peter Browngardt will act as executive producers.
We can't wait until this comes around and we can catch ourselves a rabbit… as well as a duck and a Tasmanian devil.