Facebook has new dating features rolling out soon that are taking direct aim at Tinder.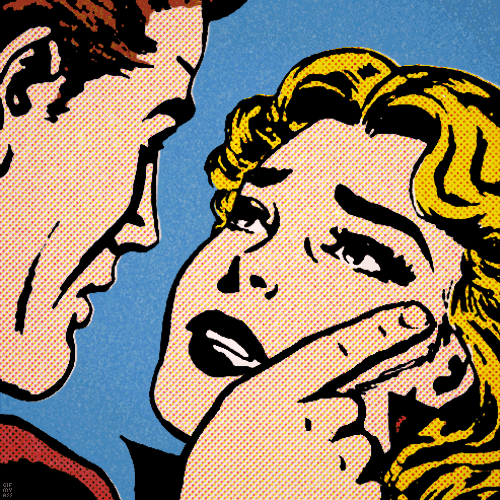 These new features will let Facebook users create a dating profile which will only be visible to non-friends who are interested in dating. Facebook will then match you with prospective dates using a combination of preferences, and the data it has on you. Facebook will also let you browse through user's profiles. If you're both interested you'll be able to start chatting with the other user by using a special inbox that is separate from Messenger and WhatsApp.
Even without testing these new dating features, we're confident that Facebook will do an excellent job at bringing you relevant matches – just because of the sheer amount of data that the service already has on their users.
According to Techcrunch, Facebook has explained that
"potential matches will be recommended based on dating preferences, things in common, and mutual friends. They'll have the option to discover others with similar interests through their Groups or Events."
There's no question that these new dating features are taking aim at Tinder. With that said, it seems like Facebook's dating "solution" is more focused on building long-term relationships as opposed to focusing on hookups which is what Tinder is notorious for.
Facebook has been having the worst couple of weeks ever, but this news should help satiate their share-holders somewhat. But