In his Netflix film Don't Look Up (2021), director and screenwriter Adam McKay explores the world's reaction to the arrival of a comet on a direct collision course that threatens to destroy the planet.
McKay puts his spin on climate change by presenting the scenario with a comedic twist. In addition to Leonardo DiCaprio and Jennifer Lawrence, the apocalyptic political satire and black comedy film also star Jonah Hill, Meryl Streep, Mark Rylance, Rob Morgan, Timothée Chalamet, and Ariana Grande.
Lawrence, 31, and DiCaprio, 47, depict two astronomers who discover an approaching comet and get ridiculed by the President of the United States (played by Streep). The movie attempts to portray a symbolic connection between the comet and climate change, illustrating the real-life division between believers and skeptics.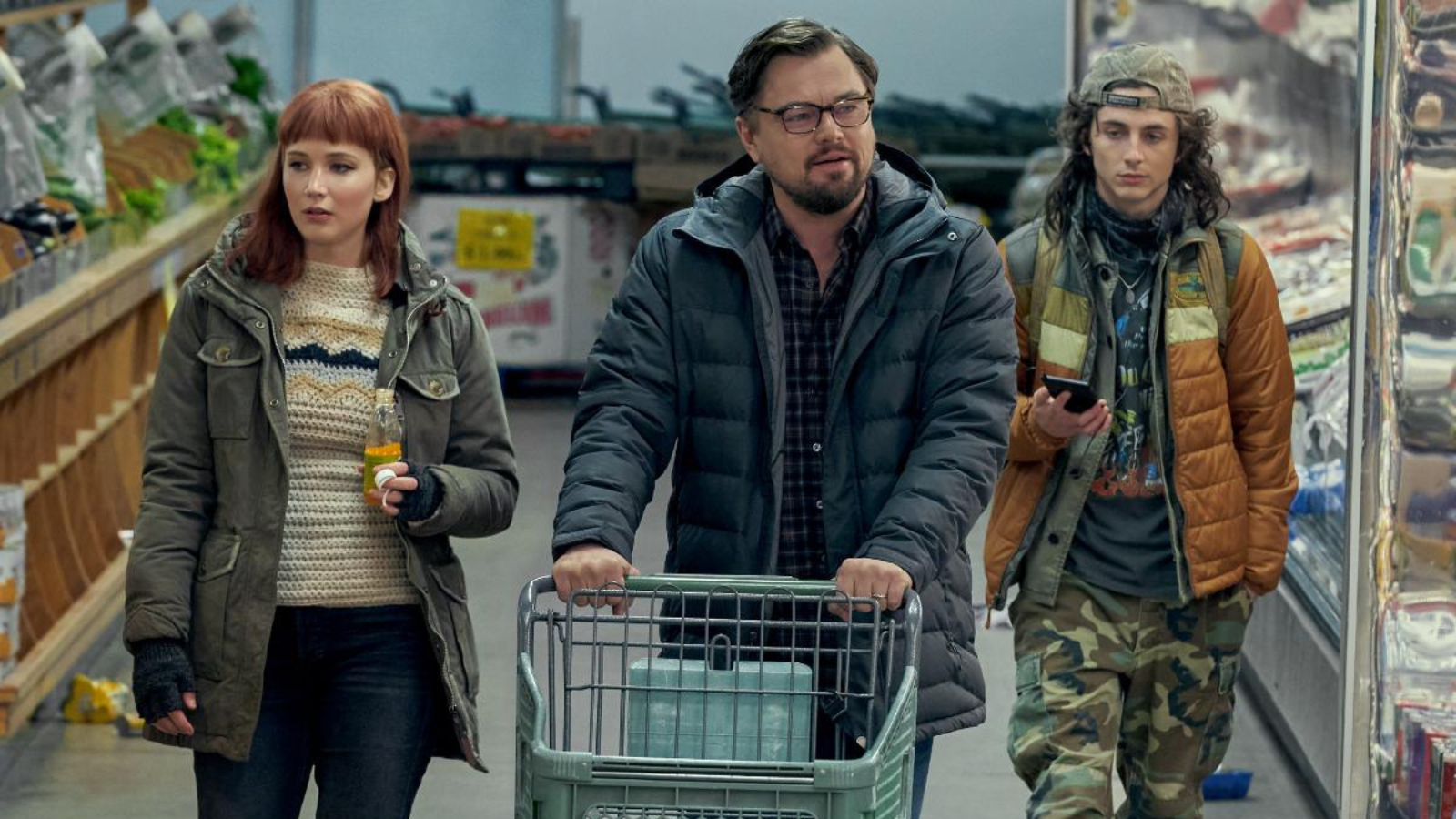 McKay makes the audience laugh while addressing the real-life issue of climate change, even though there's nothing funny about the world coming to an end.
Why Watch Don't Look Up (2021)?
Not only is Don't Look Up a technically proficient film with many merits, but it also offers a culturally-relevant commentary and sends a warning for current political discourse.
McKay combines a blend of comedy and tragedy to create a powerful film that will leave audiences moved. It is sure to be an entertaining watch, with its star-studded cast and McKay's unique humorous twist on a genuine issue.
If you're looking for an amusing take on climate change, then Don't Look Up may be the movie for you.
Connection to current events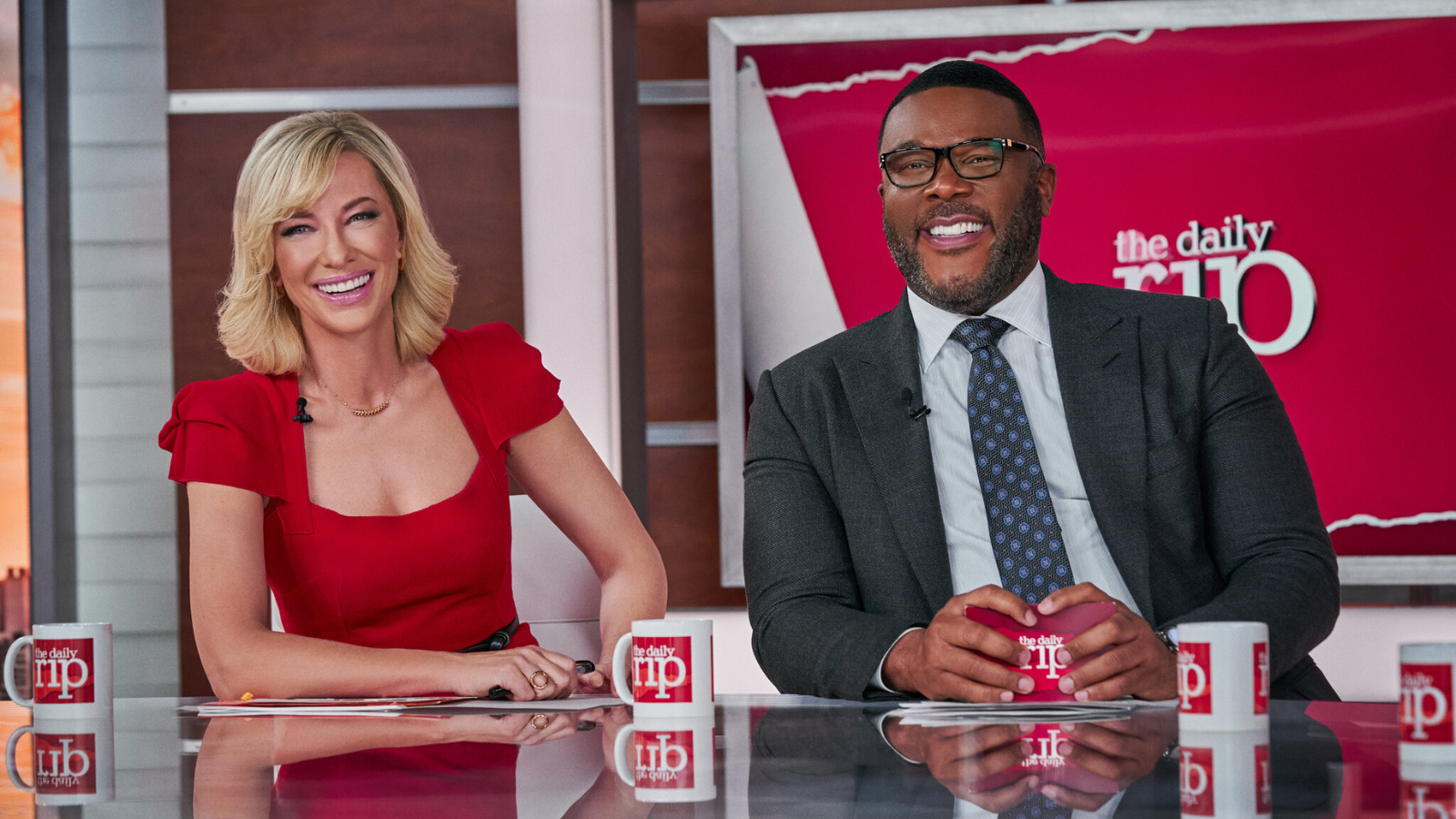 Not only is there a clear connection to the current climate change issue (which was intentional), but there are parallels between the movie and the reaction to the COVID-19 pandemic. However, McKay says that he developed the script before the pandemic.
In an interview at Contenders Film: Los Angeles, McKay said,
"I swear on all the holy books on the planet Earth that I wrote this before COVID, and it was one of those strangest experiences I've ever had. The strangest thing about this movie was writing it, casting it, and then seeing a lot of the elements come true, and then wondering: do you even make the movie?"
Don't Look Up: Cast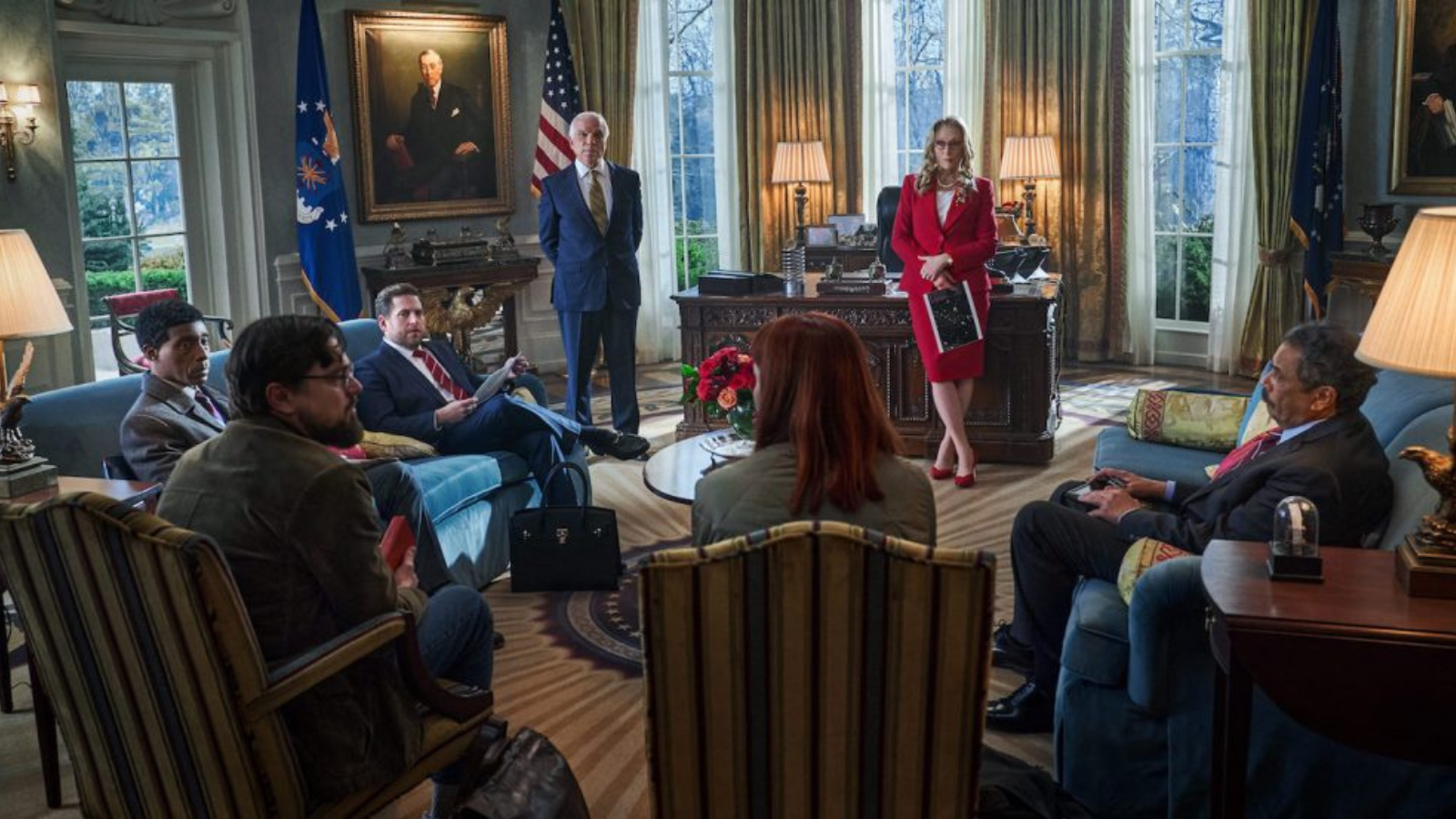 Jennifer Lawrence stars as Kate Dibiasky, a doctoral candidate astronomy grad student at Michigan State University (MSU) that makes the astounding discovery of a planet-killer comet. She is the film's main protagonist and received top billing in the credits.
Leonardo DiCaprio plays Dr. Randall Mindy, an MSU professor, and Kate's teacher. His portrayal of the wise mentor to Kate solidifies his already-known range as an actor, and it's fun to see him take something of a back seat.
Rob Morgan stars as Dr. Teddy Oglethorpe, head of the Planetary Defense Coordination Office, tasked with helping protect Earth from incoming meteorites. Morgan is known for his roles on acclaimed shows like Stranger Things and Godless, so fans will be sure to recognize him here too.
Jonah Hill plays Jason Orlean, Chief of Staff and President Orlean's son. For inspiration in crafting this character, Hill drew upon his experiences at festivals like Fyre Festival, which resulted in a comedic but powerful performance that kept audiences entertained.
Mark Rylance stars as Peter Isherwell, the powerful and wealthy CEO of BASH, a tech company backed by Orlean and one of its leading donors. He is an important figure in Don't Look Up, providing significant financial backing to the team's mission of diverting a comet heading towards Earth.
Tyler Perry plays Jack Bremmer, the co-host of the Daily Rip morning talk show. He helps in bringing awareness to the looming danger of the comet. Timothée Chalamet portrays Yule, a young shoplifter whom Kate befriends during her journey. Ron Perlman takes on the role of Colonel Benedict Drask, a war veteran awarded a Presidential Medal of Freedom who is sent up with the initial launch to try and divert the comet from its course.
Ariana Grande appears as Riley Bina, an international music star whose presence helps spread awareness about what is going on with the comet. Kid Cudi stars as DJ Chello, another music star who becomes Riley's fiancé on The Daily Rip.
Himesh Patel stars as Phillip Kaj, a journalist at Autopsy who also becomes Kate's boyfriend during her journey. Lastly, Melanie Lynskey portrays June Mindy – Dr. Randall Mindy's wife – while Michael Chiklis plays Dan Pawketty, who hosts a conservative news network called the Patriot News Network.
This cast list highlights some incredibly talented actors and actresses whose roles are integral in driving home Don't Look Up's message of hope that we can all make a difference when faced with challenges beyond our control.
Critical Reception
Don't Look Up has been met with critical acclaim by fans and critics alike. The film received nominations for several awards, including Golden Globe nominations for Best Motion Picture – Musical or Comedy and Best Performance by an Actress in a Motion Picture – Musical or Comedy, and an Academy Award nomination for Best Visual Effects. The movie has also received positive reviews from various publications such as Variety, The New York Times, and Rotten Tomatoes, noting its hilarious yet poignant message.
Ultimately, it's a must-watch for anyone looking for an entertaining yet meaningful movie experience.
Where to watch Don't Look Up (2021)
Don't Look Up (2021) is currently available to stream on Netflix.