A new startup in Spain is trying to create a portable desk that doubles as a high-end professional gaming computer. Meet the unEvn One, a fully self-contained gaming PC that goes from a "carrying case with handles and straps" to a full-size gaming desk in less than one minute.
At its smallest, the rig measures in at 32 x 24 x 8-inches, weighing just 55lbs. When unfolded, the unEvn One affords a massive 48" x 31.5" (WxD) surface that's adjustable from 24" to 32".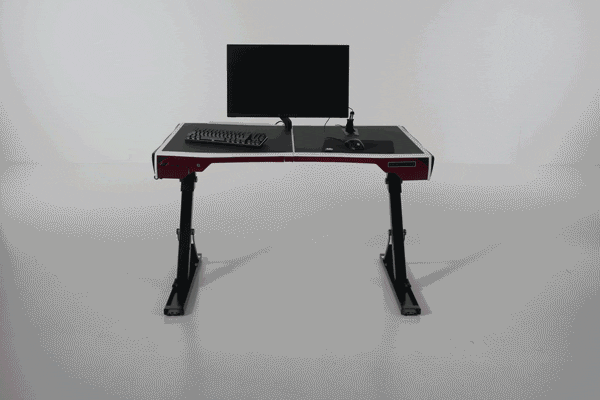 The all-in-one desk is designed to work with ITX motherboards and has the space to fit your powers supply, graphics card, processor, and other components like your monitor and cables.
Speaking of the monitor, the unEvn One has a 360-degree articulating arm that supports screen-sizes up to 32", however, 25" monitors are the largest that can fit inside while the desk is folded.
Expected to retail for $2,500, the company behind the desk is currently allowing backers to buy preorder the unEvn for just $1370.